Attention kids ages 3 to 10!
Join us on Wednesday nights for Bible memory, lessons, snacks and more.
The fun runs through to May 2020.
There is a $25 registration fee for each child who enrolls. The fee covers the cost of an Awana vest, handbook and other supplies.
To register your child, download the registration form here or click the SIGN UP button: AWANA REGISTRATION FORM -- 2019 / 2020. On the online form, under Quantity, input the number of children you are signing up and fill out the information below.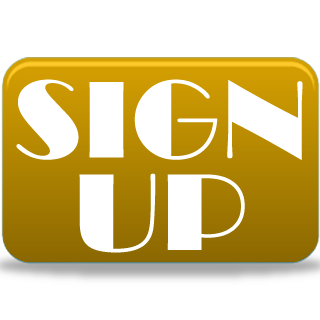 Dates
September 11 – Kickoff
December 11 – Christmas Party
December 18 – January 1 – Break for Christmas
January 8, 2020 – Sessions Restart
March 16-20, 2020 – March Break
May 6, 2020 – Final Club for the Year